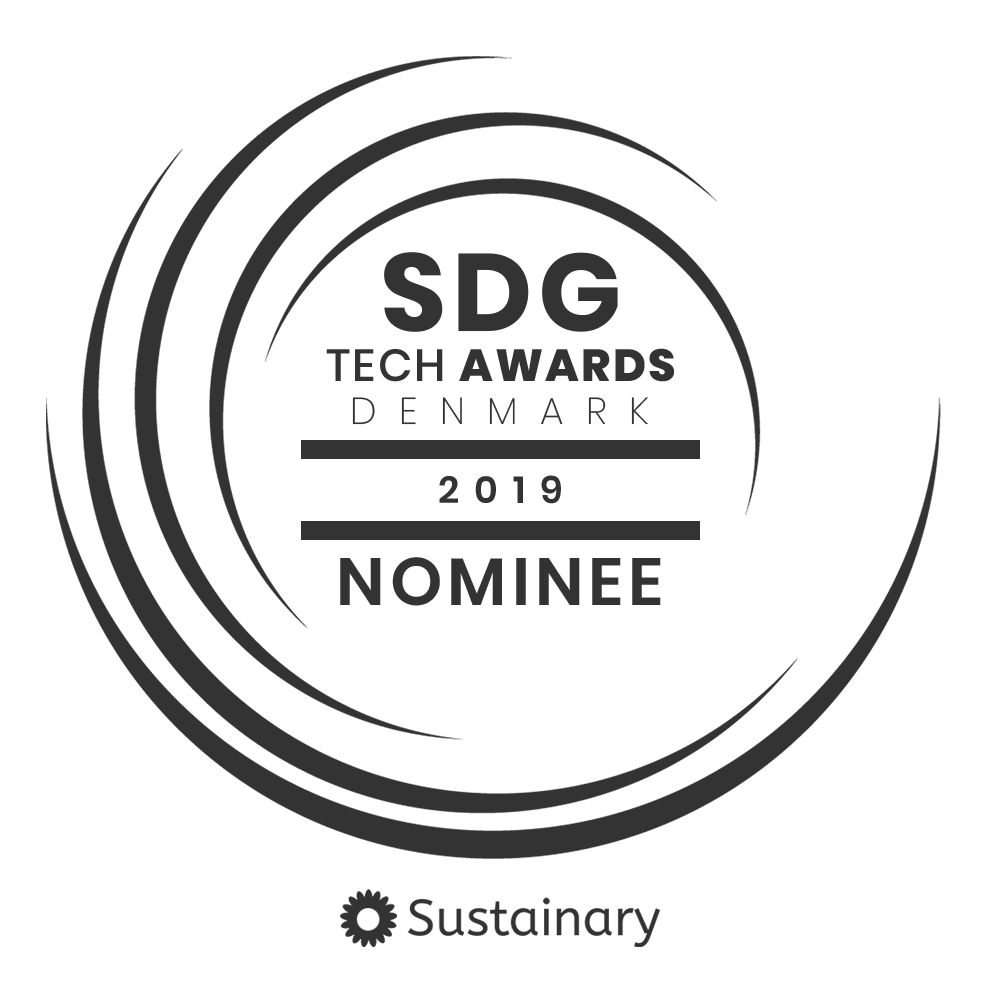 We are super proud to announce that we have been nominated for the #SDG Tech awards Denmark!
"We are inspired by your innovative digital tool that helps to accelerate the transition to regenerative #agroforestry thus leading to healthier #soil and increased #biodiversity . Thank you for making a difference!"

Sustainary
Our vision to "accelerate the transition to regenerative agroforestry" is highly aligned with the SDGs. In the coming weeks we will deep dive into individual SDGs and explore how our solutions can help reach them. The first deep dive will be about SDG 15 and how regenerative agroforestry can be a key aspect in protecting forested areas, combat desertification and reduce biodiversity loss.