At Regen Farmer we work with regenerative agroforestry. It is an important distinction which we will elaborate more on below.
"Regenerative" is a paradigm where land stewards regenerate the soil, improve water cycles, increase biodiversity, enhance ecosystem services and sequester carbon. It is not limited to any specific practices, but instead, imply an ongoing journey towards a state that is more aligned with nature and human culture.
"Agroforestry" is a land use management system in which trees or shrubs are grown around or among crops or pastureland. The output can be food, fiber, biomass or timber. There are many different types of agroforestry systems, also one that suits your land and enterprise.
Main types of agroforestry systems
Multistrata agroforestry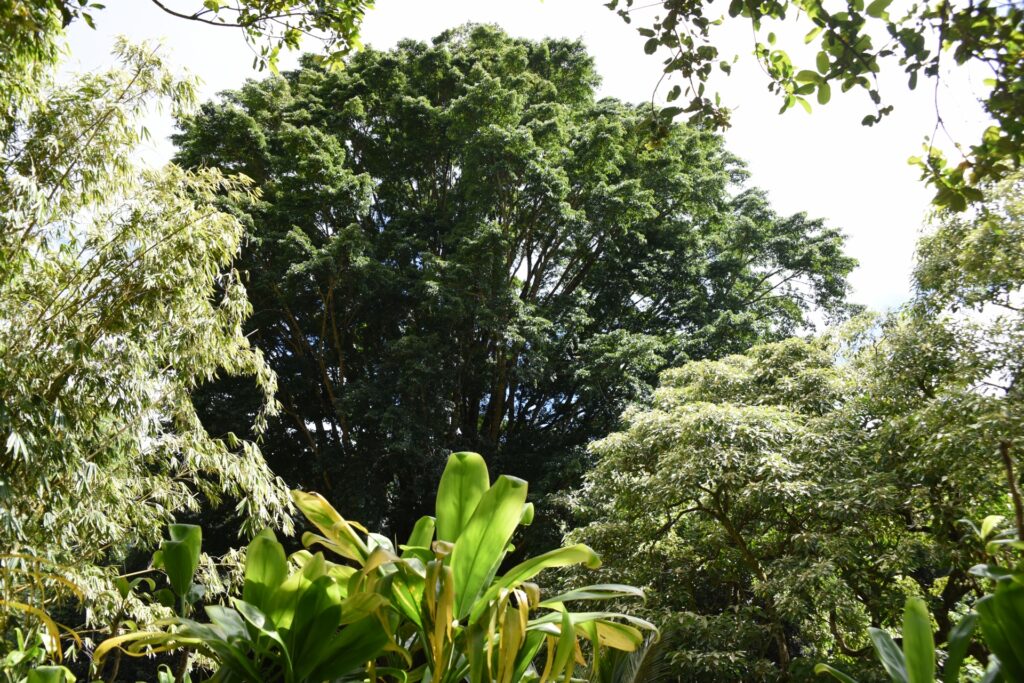 This type of agroforestry mimics nature in that it combines several types of trees and shrubs in different layers. The goal is to create a system that utilizes plants from different niches to optimize the use of resources such as sunlight, water and nutrients. Multistrata agroforestry systems can vary greatly, from structured rows of trees and shrubs optimized for mechanized harvest to unstructured food forests that are more suitable for manual harvest.
Alley cropping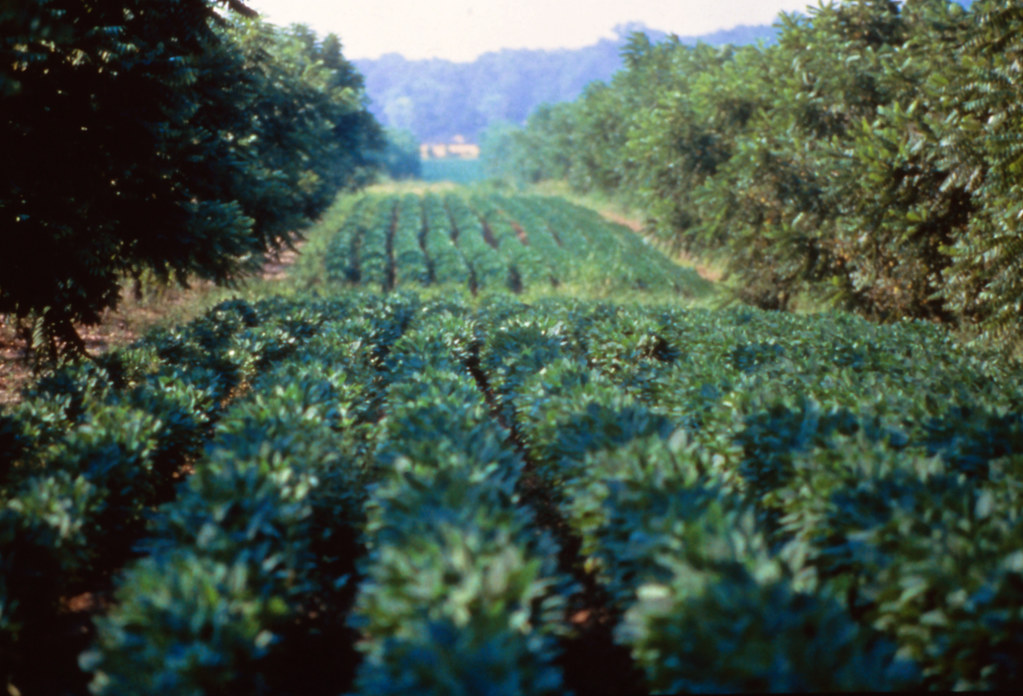 Also referred to as silvoarable or tree intercropping, alley cropping combines rows of trees such as orchards with annual or perennial crops in the alleys between rows.
Silvopasture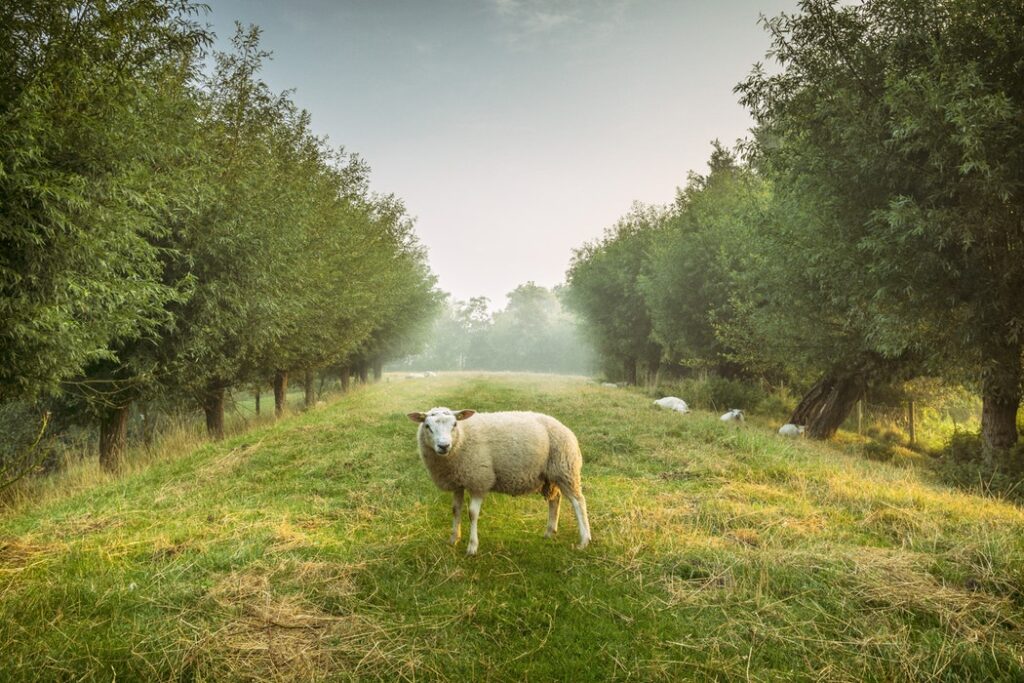 Silvopasture is the intentional grazing of animals on pastures with tree cover or orchards. This can either be established by adding trees to existing pastures or thinning out wooded areas to make room for pastures.
Forest farming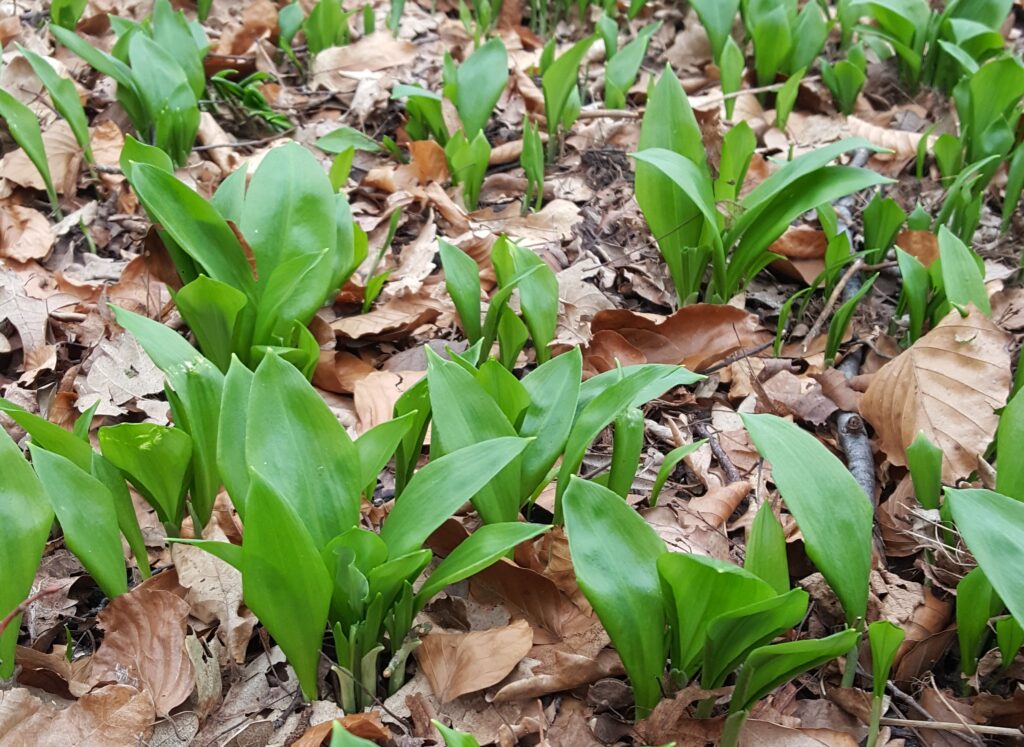 This type of agroforestry is characterized by the cultivation of crops and integration of animals under full tree cover. This often involves shade tolerant species such as wild ramps, mushrooms and ginseng. It can also involves integration of ducks or the production of tree syrups.
Riparian buffers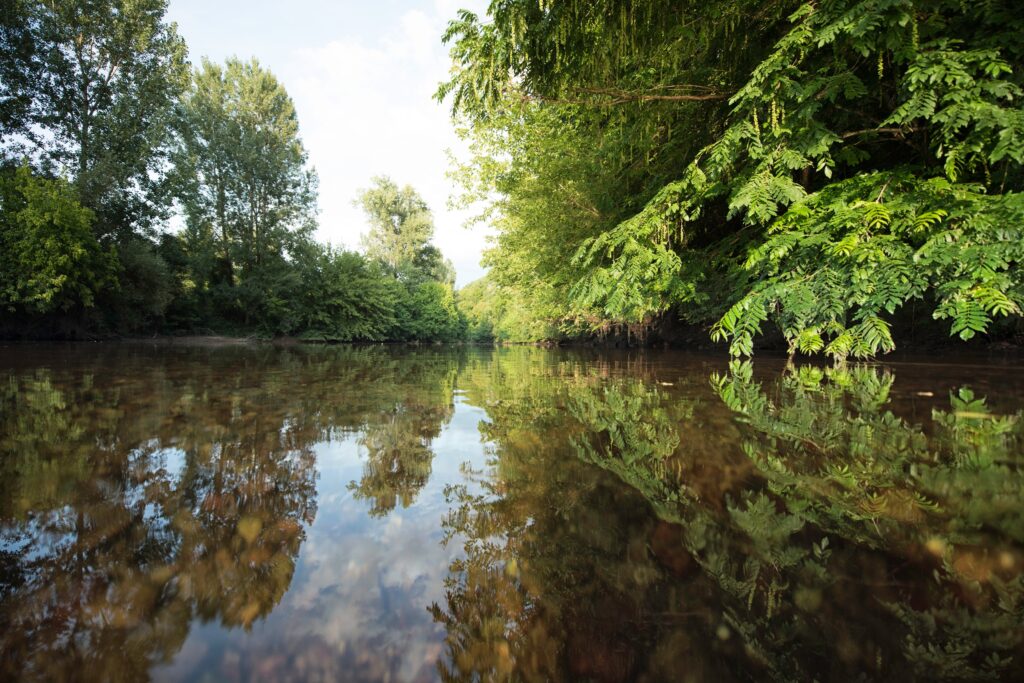 Riparian buffers are strips of trees or shrubs along waterways. They can help to reduce soil erosion, counter floods and reduce washout of nutrients to waterways. Furthermore they can help to increase biodiversity.
Windbreaks, hedgerows and firebreaks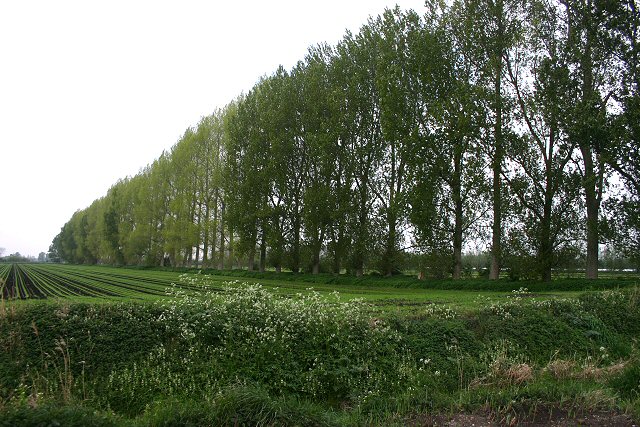 Windbreaks and hedgerows are strips of trees or shrubs along the boundary of cropland or pastures. They are proven to increase yields since they protect crops and animals from wind and weather. Firebreaks can help to reduce losses due to wildfires. With more extreme weather these benefits become even more favourable for farmers.