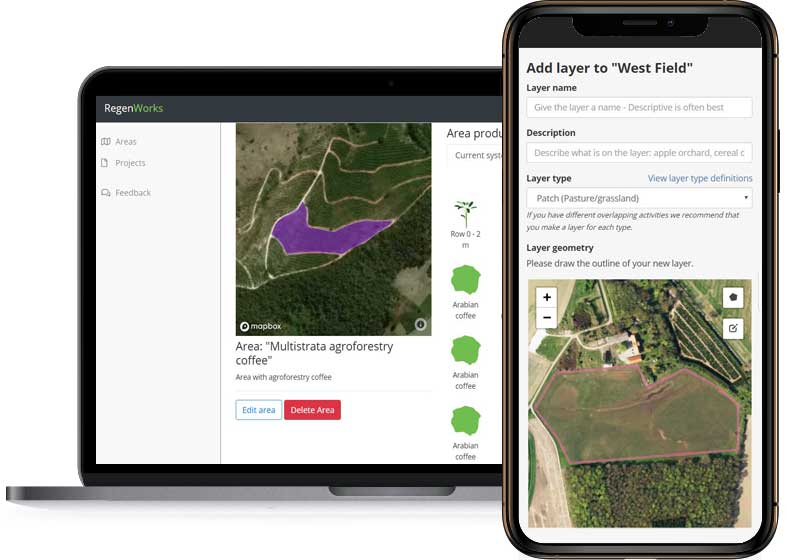 RegenWorks
Agroforestry planning software for farm managers and agricultural consultants
Plan profitable and resilient agroforestry systems. From initial land assessment and planning to agroforestry system design and financial analysis, RegenWorks has got you covered. Check out our tool for consultants and farmer managers.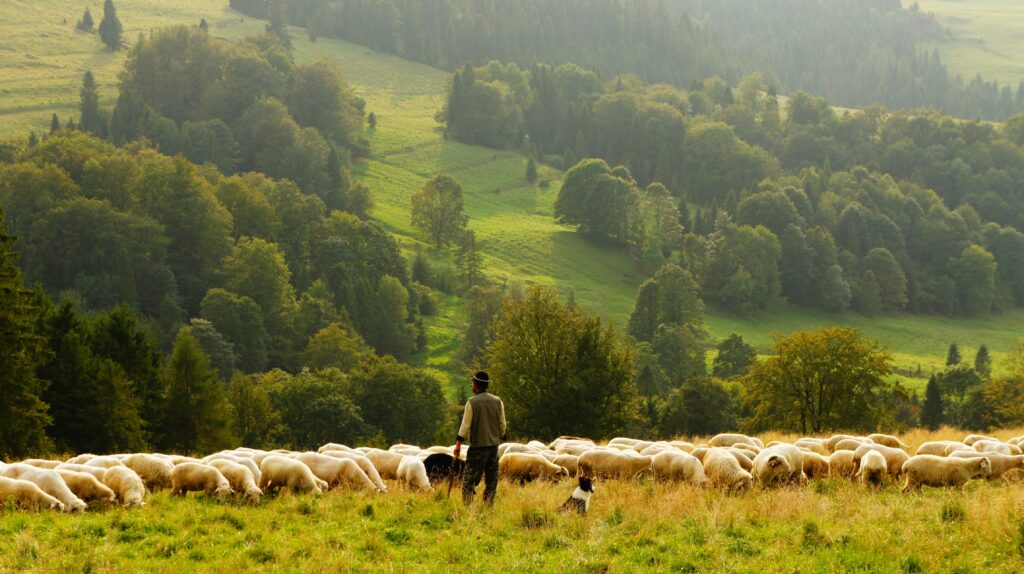 Explore the benefits of Regenerative Agroforestry
Agroforestry can improve the farm enterprise in many ways. From increased yields and resilience to reduced costs and environmental impacts, the possibilities are many.
Explore RegenWorks software use cases
The RegenWorks software can be used to plan agroforestry systems for a wide range of use cases. From tropical shade-grown coffee production to temperate silvopasture systems, the possibilities are many.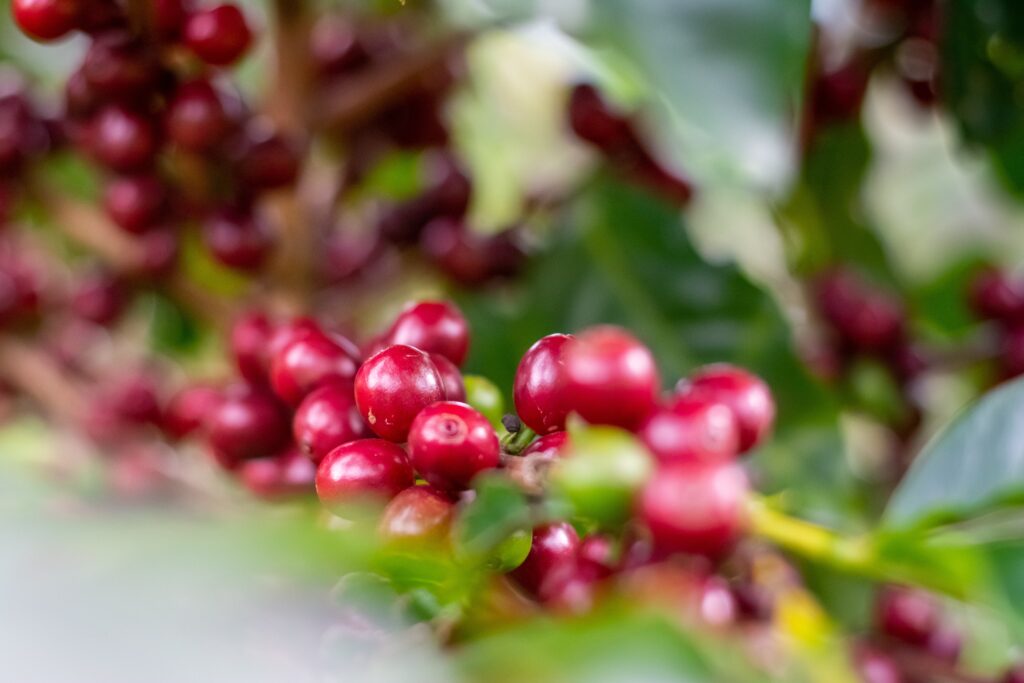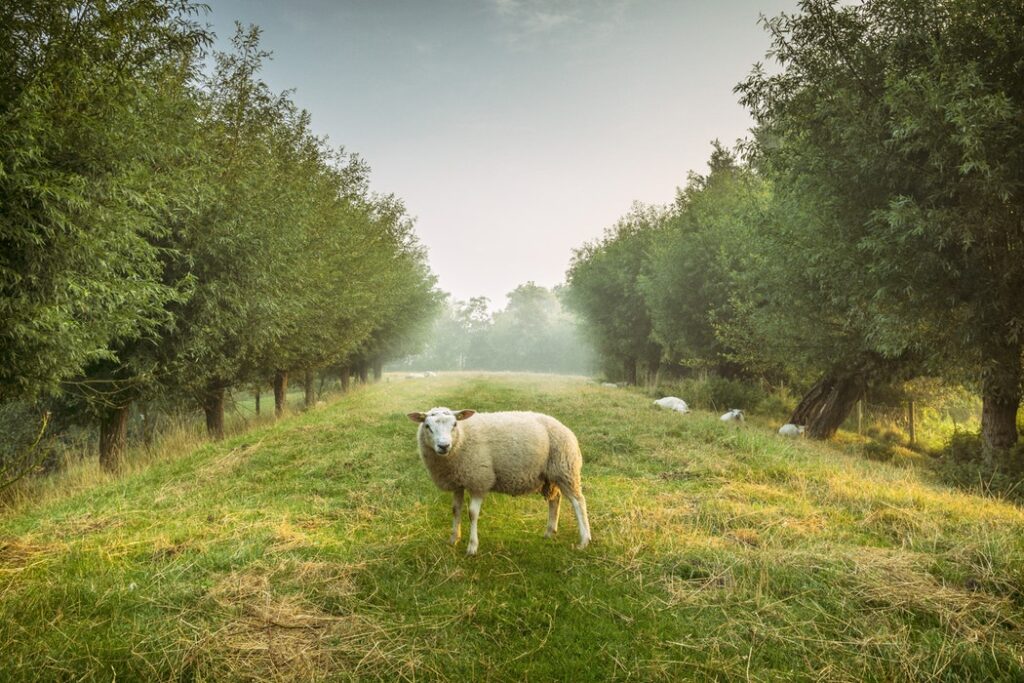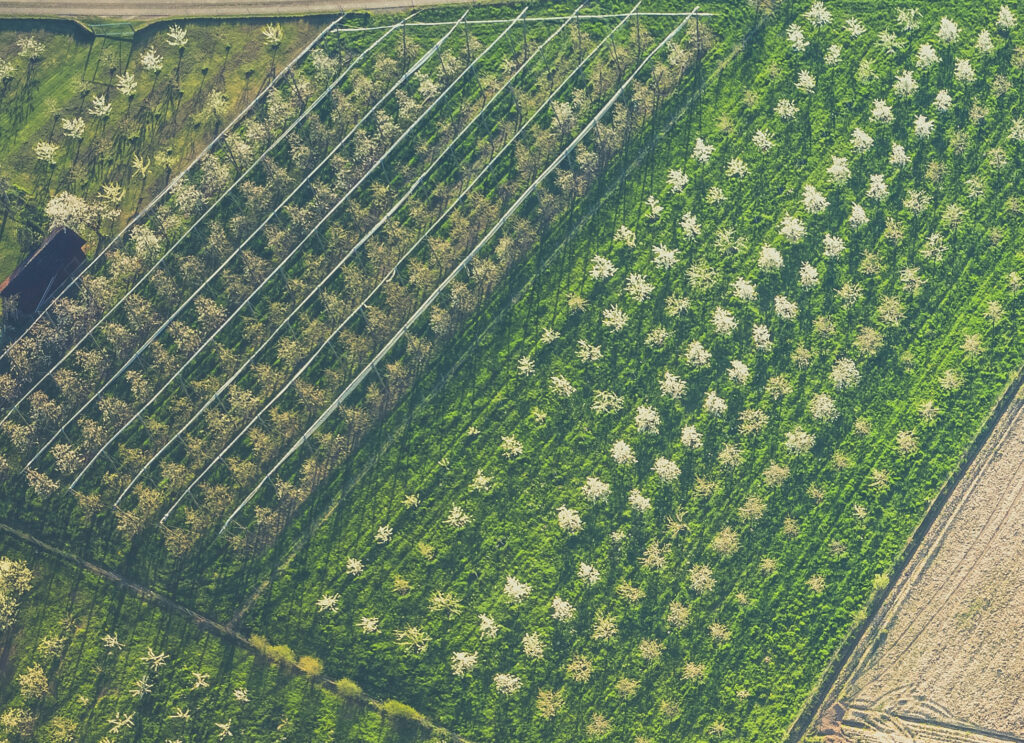 NEW! Agroforestry project financing
From financing of establishment costs to long-term offtake agreements, there are many solutions for how your transition to agroforestry can be made with reduced financial risk. But how do you attract the right financial solutions for you? We are piloting a program that leverage the financial tools of our RegenWorks platform to make it easy for farmers and land owners to attract the right financing for them through our growing network of partners. Would you like to learn more? Then sign up below.