Agroforestry Project Development Services
No matter where you are in your journey towards regenerative agroforestry, we can help you overcome technical and financial obstacles.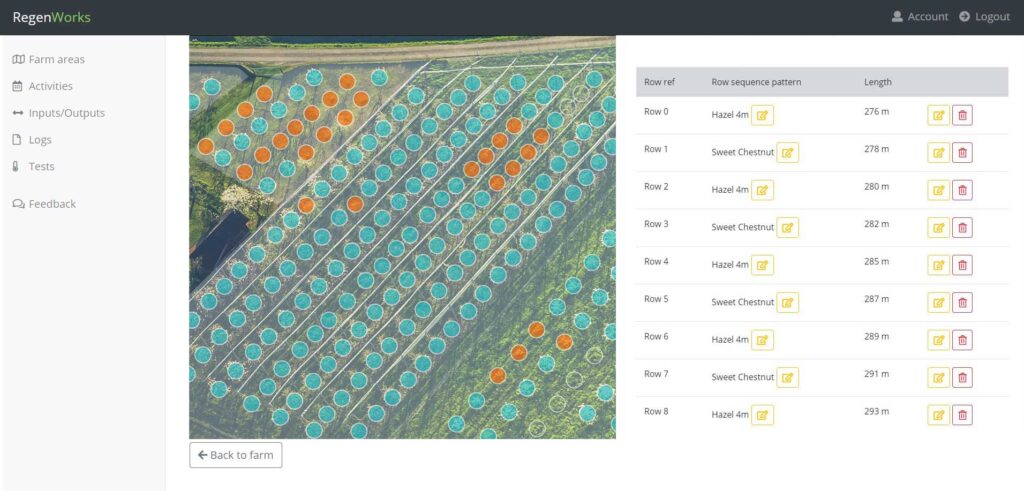 Agroforestry Farm Management and Analytics Software
Agroforestry farm management software for farmers and growers managing existing agroforestry enterprises
Precision Agroforestry Technology
Cutting edge technology that pushes the possibilities of regenerative agroforestry to new heights. Profit and regeneration go hand-in-hand and with the precision our technology brings agroforestry becomes even more attractive for land stewards.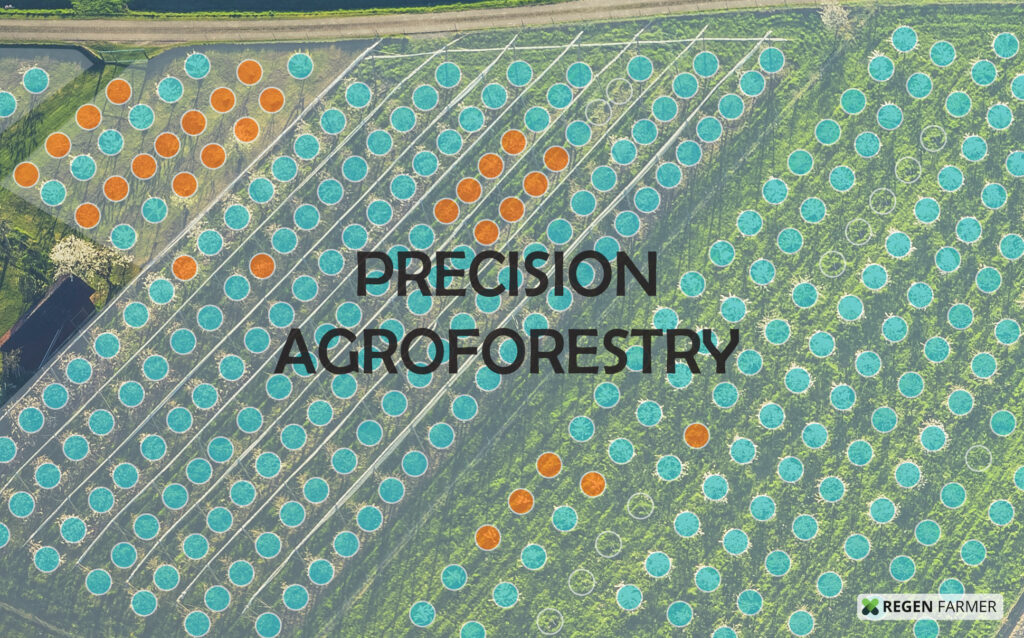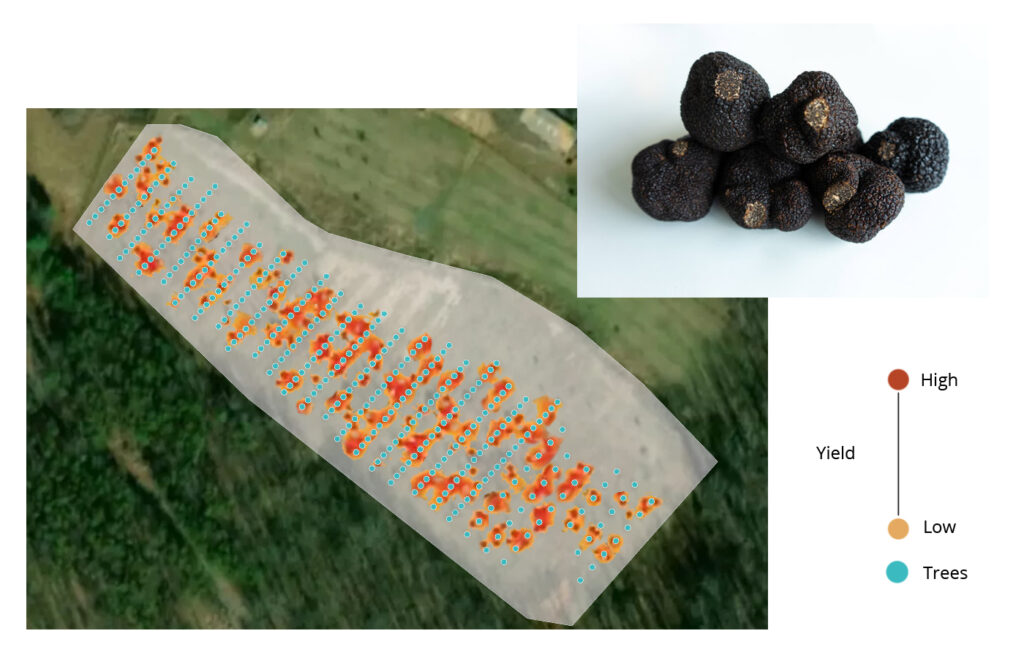 Analytics software use case – Truffle Growers optimize their operations
Learn more about how truffle growers are using the RegenWorks Analytics Software to digitize their production and optimize the operations for increased profits.