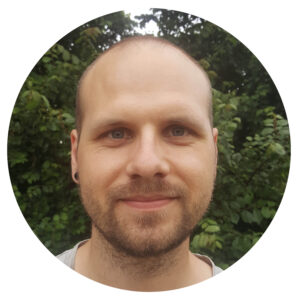 Kristoffer Rønn-Andersen
Founder and CEO
Kristoffer is a serial tech entrepreneur and agroforestry designer. He previously worked as a playground designer, developed a digital solution for dementia care and he founded a regenerative lifestyle brand. He holds a MSc. in Design and Innovation from the Technical University of Denmark.
Sophie Tandrup Ranvig
Project Manager (Nordics and Wester Europe) and Regenerative Agriculture Specialist
Sophie has over 10 years of experience with Organic and Regenerative production systems, having worked as both an operational manager on several farms (Such as Svanholm Gods) and as an agricultural advisor at VKST.