Regen Farmer is an international team of regenerative practitioners, farmers, ecologists, engineers, software developers, data scientists and business developers. Our combination of practical regenerative agricultural knowledge, technological expertise and business savviness makes us uniquely equipped to help farmers realize the potential of regenerative agroforestry on their land.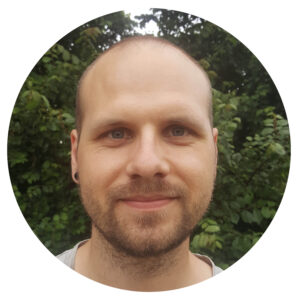 Kristoffer Rønn-Andersen
Founder and CEO
Kristoffer is a design engineer and serial tech entrepreneur. He previously worked as a playground designer, developed a digital solution for dementia care and he started a regenerative lifestyle brand. He holds an MSc. in Design and Innovation from the Technically University of Denmark.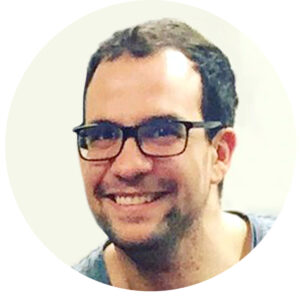 Sotirios Soulantikas
Agroecological engineer and geoinformatics expert
Sotirios is a GIS magician. He worked on several remote sensing projects involving satellite imagery and RFID. He is an expert in turning data into practical environmental and agricultural action plans and designs. Sotirios has an MSc. in Agricultural Engineering from the University of Athens and an MSc. in Geoinformatics from the University of Copenhagen.
---
Advisors
Esben Oxholm
Parametric modelling and computer aided design
Independent CGI artist
Jakob Vahr
Agroforestry business and supply chain
strategy
Owner of eGro