No matter where you are in the process of implementing regenerative production landscapes and agroforestry systems, we have the tools and services to assist you. From initial land assessment and system suitability to succession planning and landscape design layouts.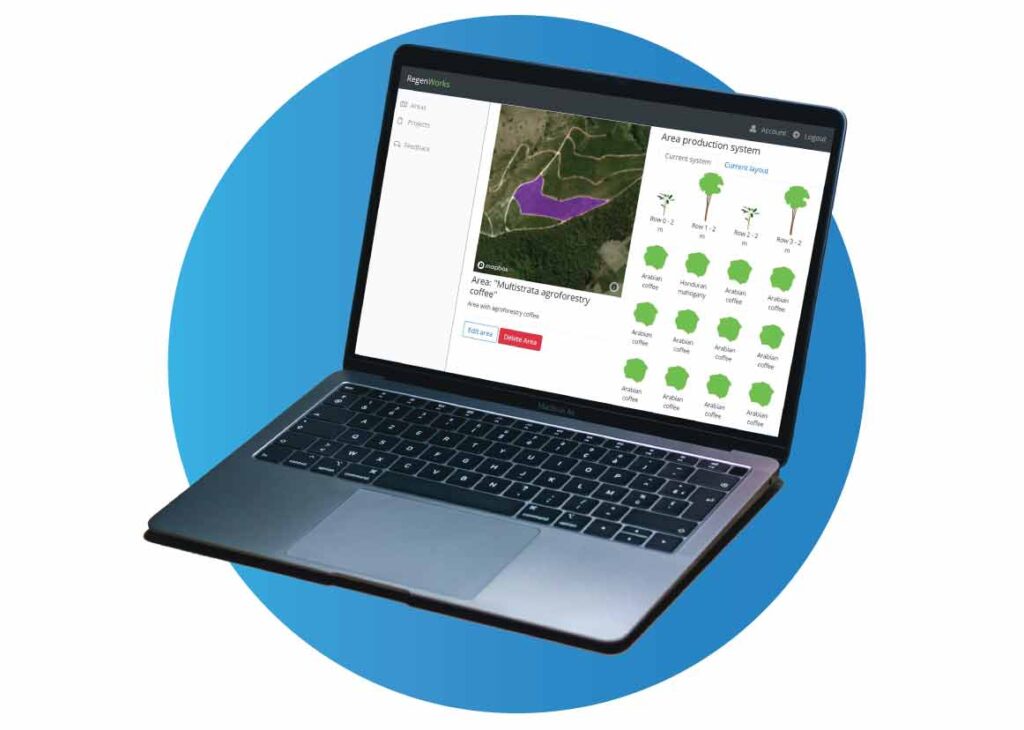 Agroforestry Project Development Software
Take matters into your own hands and start planning your profitable agroforestry farm today! Regen Farmer has developed a dedicated digital tool for agroforestry project development.
Agroforestry system design and project development
Have you heard of agroforestry, but your not really sure how to get started or which system might be suited for your enterprise? Then our agroforestry system design and project development services is a perfect fit for you!
The landscape and system of your regenerative farm can be designed to enhance water management, increase ecosystem services, increase yield outputs, optimize access for equipment, optimize manual workflows and much more. We help you define and realize the potential of your land.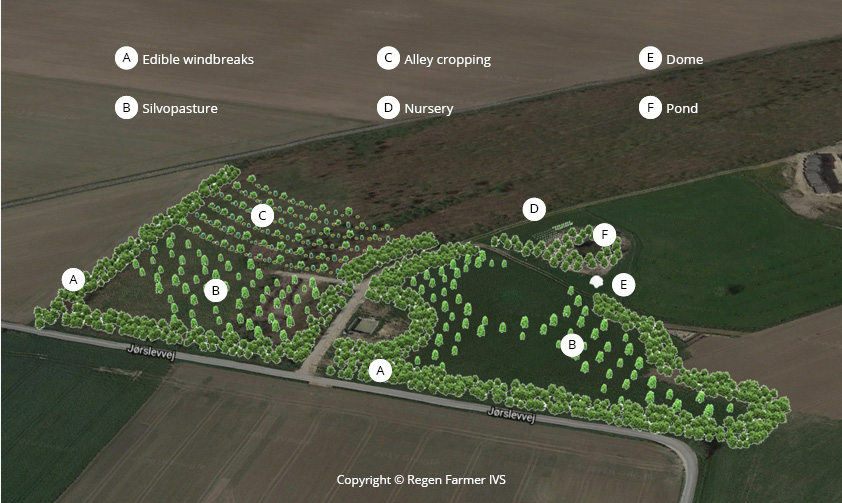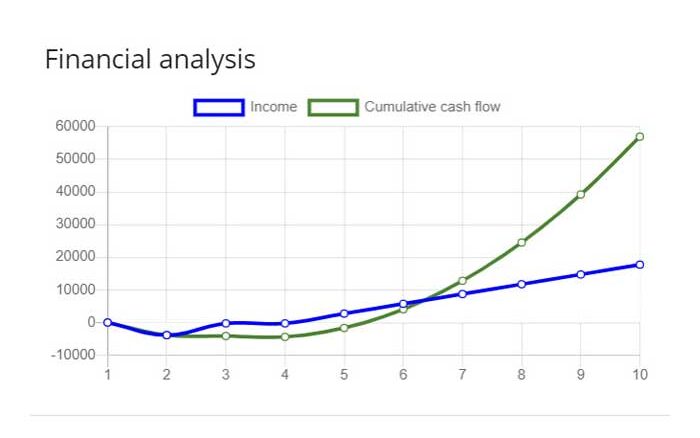 Business development and financing
As trees and shrubs mature the dynamics of the farming system change. The key to a profitable agroforestry venture is careful planning of the system in its different stages, ensuring smooth transition between changing revenue streams and coupling different stages with suitable financial instruments and distribution channels.