With our Agroforestry Suitability Assessment, we evaluate the potential for implementing agroforestry on your land. We do this by analysing for possible agroforestry practices suited for your land and enterprise. We utilize technology such as remote sensing, satellite data and GIS to create the basic data foundation for the screening. We combine this with information from you that we gather through our online portal. This creates a context-specific and personalized screening that presents agroforestry systems suited for your unique land.
In the screening we look at:
Property characteristics like size and current practices
Climate and weather
Ecology
Landform and hydrology
Land use and vegetation
With this assessment you get:
A unique screening of agroforestry system suited for your land.
A report with most suited agroforestry systems and benefits of implementing these.
Actionable insights and next steps in the planning and implementation phase.
Visualization of the agroforestry system
Fast turnaround. 1-3 business days.
The output of the assessment is a short report where the possibilities for agroforestry systems are evaluated. It is the perfect way to start your journey towards agroforestry. Once the order has been placed for this service you will receive an email with further instructions on how to fill out the information we need to complete the assessment.
Examples of agroforestry system visualizations
Above are visualizations of agroforestry systems of varying complexity. We help you find the perfect system for your land. We furthermore assist you getting in touch with local agroforestry practitioners that you can learn and get inspiration from.
Case examples
Below are examples of projects where we are applying our agroforestry suitability assessment. This can help to get inspiration for how our agroforestry suitability assessment service can help you implement agroforestry systems on your land.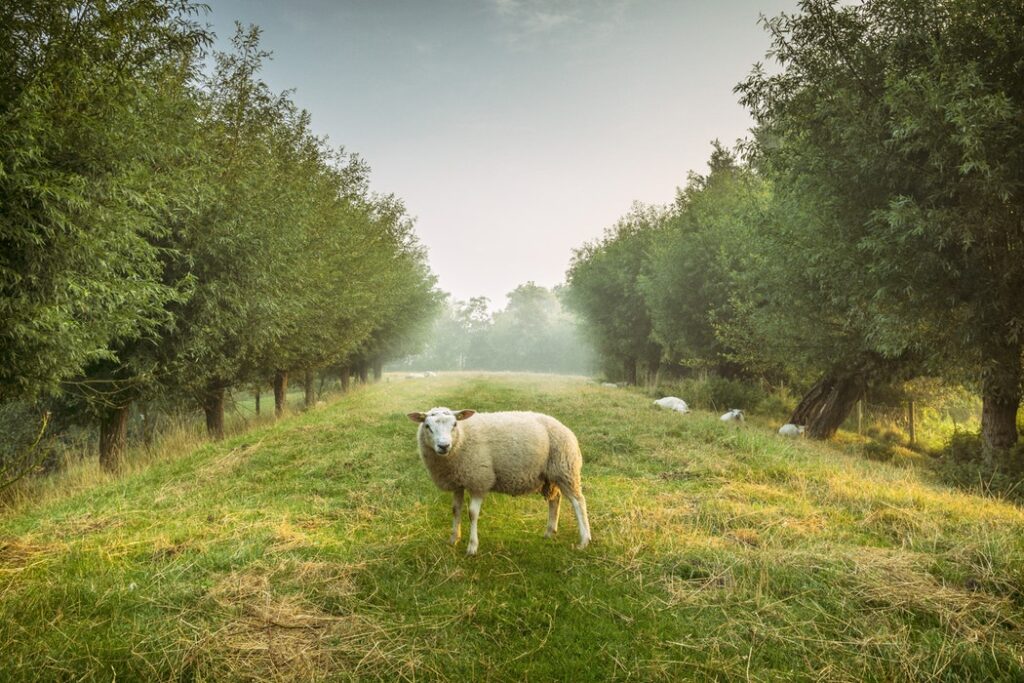 Sheep silvopasture
Original system: Open pastures
New system: Silvopasture system with feed trees ash, poplar and willow.
Benefits of new system
Increased resilience to droughts and floods
Reduced feed costs
Increased yield due to better grazing as a result of shade and diverse feed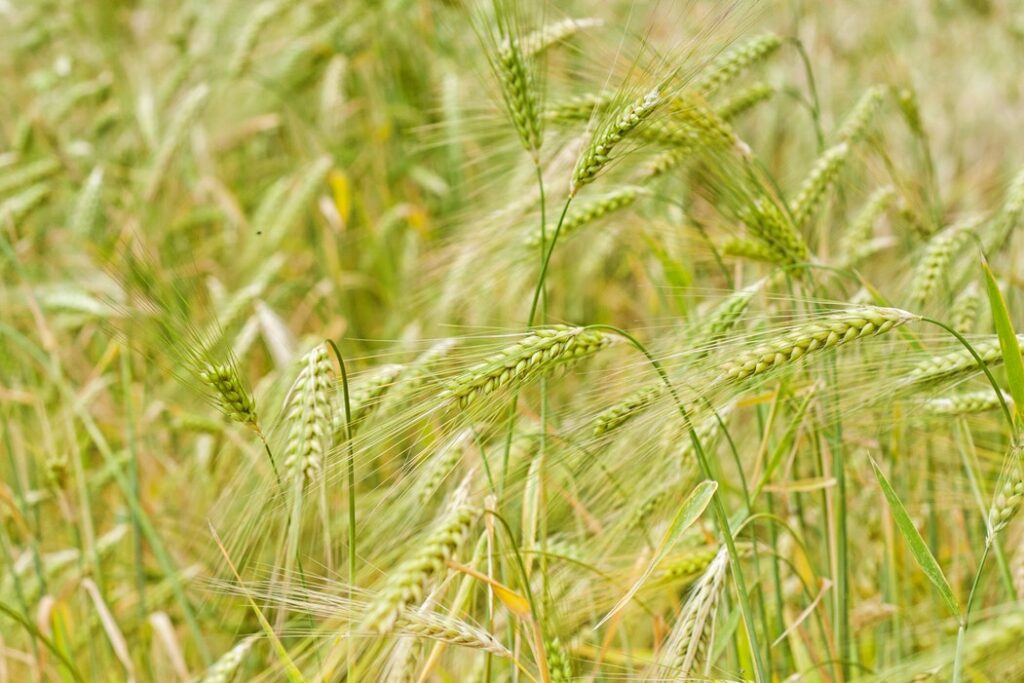 Barley and apple tree alley cropping system
Original system: Monocrop barley field
New system: Rows with apple trees and barley in alleys.
Benefits of new system
Spring barley and apple trees have complementary workflows. This means that work is distributed better across the entire season.