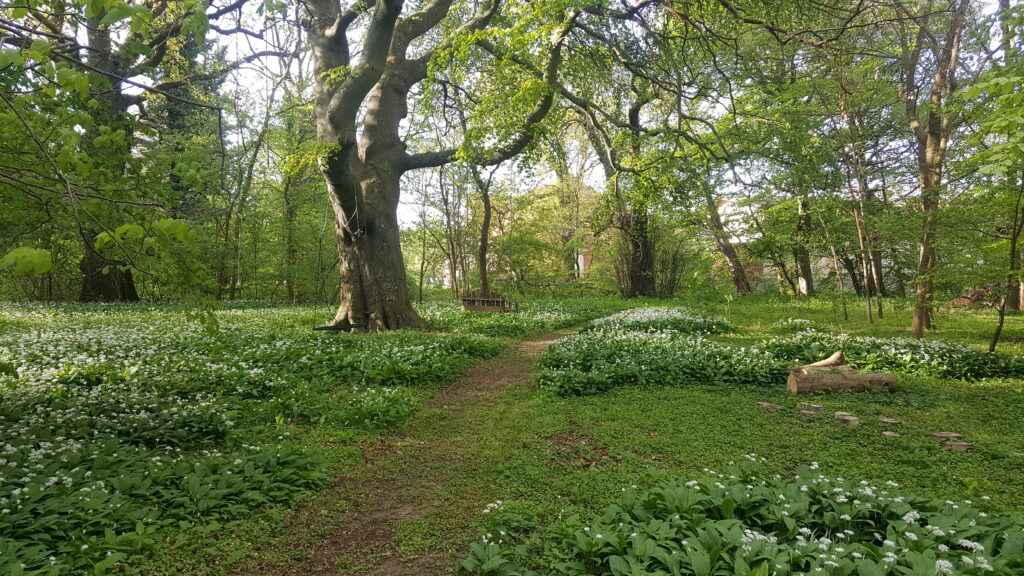 Area: 12 ha
Site: Sakskøbing, Denmark
Client: Farm
Status: Completed
Year: 2019
Introduction
Nielstrup is a farm located in the southern part of Denmark. The farm dates back to the 1200th century and has an old moat. The farm has a goal of self-sufficiency and Regen Farmer has worked out a regenerative assessment to evaluate how the farm can better reach this goal.
Regenerative assessment
Fake automated results?! Areas. Meadow, orchard, forest and field.
Here or further down?! Does the assessment match up with any of the databased archetype farms. If yes, implement model farm type, of no develop new model farm. Very technical. Maybe put on laymans terms.
Agroforestry suitability assessment
Old park forest farming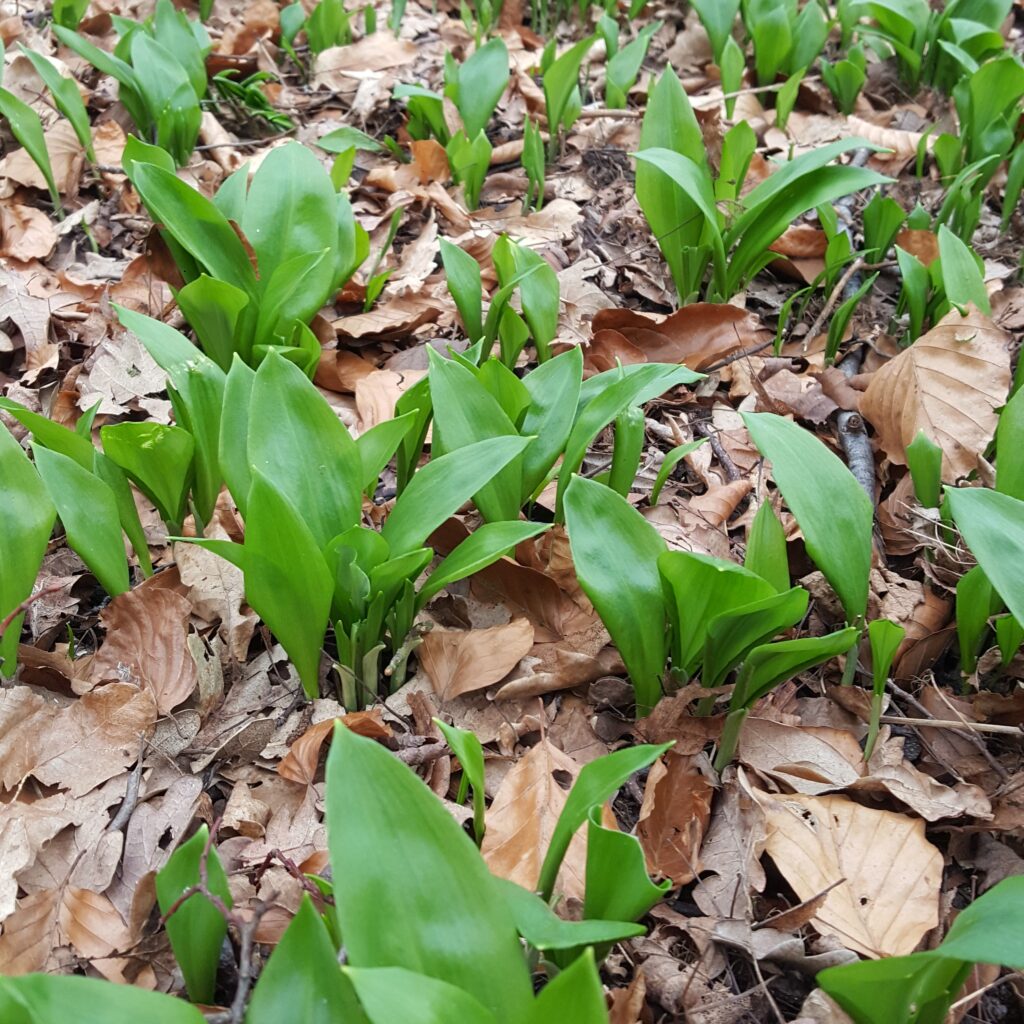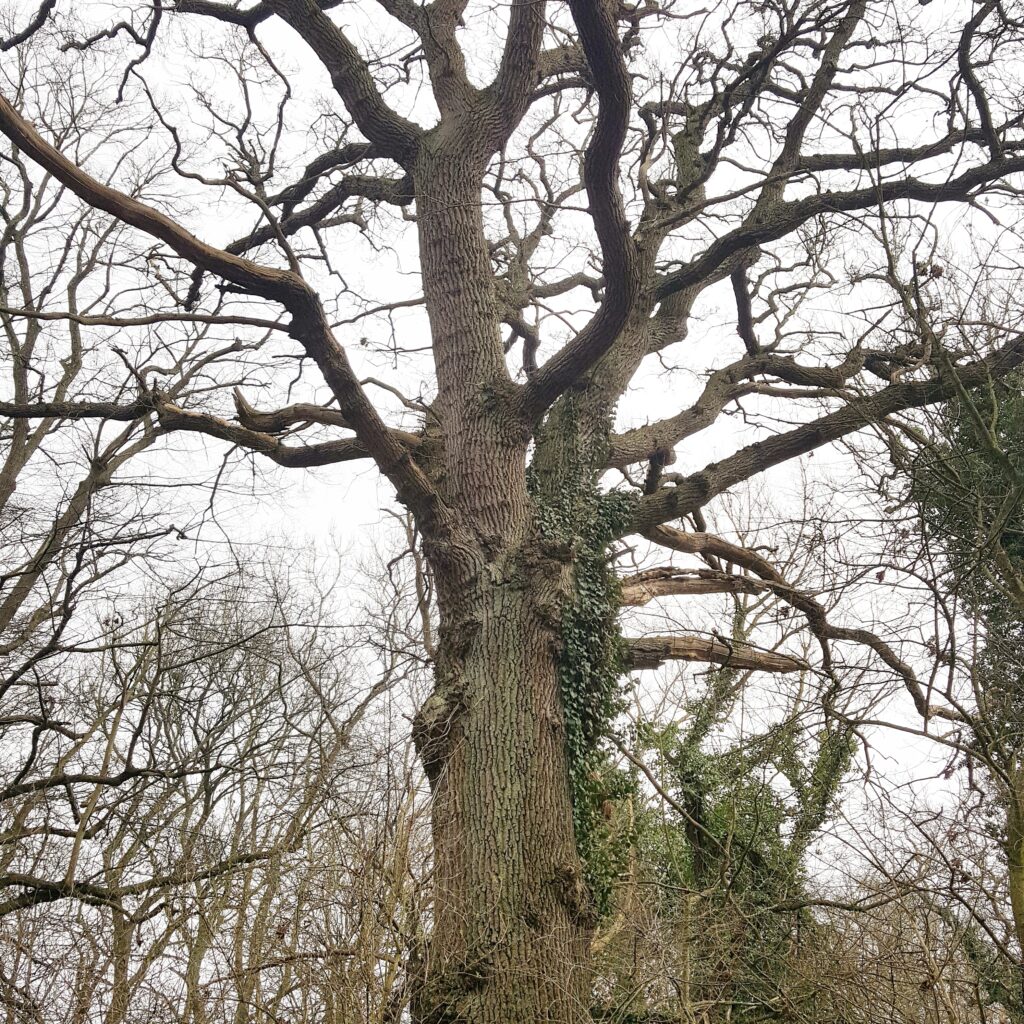 Silvopasture