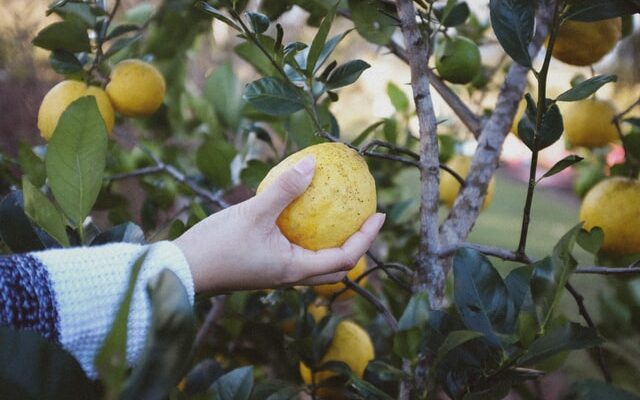 Our Agroforestry Pioneer Program is for practitioners and advisors who want to explore the many benefits that agroforestry has to offer. Through the program, participants will get access to our cutting edge dedicated agroforestry tools, leading knowledge on agroforestry and local networks so they can kickstart their agroforestry projects on the ground.
The first program will start in the spring of 2022 and run for 6 months. Participants can choose between 3 different regional working groups, that each focus on the unique financial and ecological context of their region.
Cutting edge technology and capacity building
The program is practice oriented and focus on providing the tools and knowledge needed for you to get your agroforestry project off the ground.
Full access to Regen Farmers digital RegenWorks agroforestry design tool for the duration of the program.
Setup of project in the RegenWorks software based on the unique financial and ecological context of your farm business.
Advanced training in commercial agroforestry system design: You will design one or more agroforestry systems for your own project suitable for your unique context.
Coaching on agroforestry economics, exploration of different financial scenarios using the digital budgeting tool and development of a business plan for your agroforestry project.
Access to Regen Farmers bioregional community of like-minded practitioners working to push to boundaries of agroforestry.
Once you are ready to establish your agroforestry system, we support you to ensure high accuracy of implementation with tree geolocations and implementation plans.
Continuous support for software and technical assistance with quality data integration.
Bioregional agroforestry pioneer groups
Context specific working groups for regional skill-sharing and collaboration. Share knowledge locally and meet up with like minded practitioners. There is only a limited amount of spots available in the program, so reserve your spot today!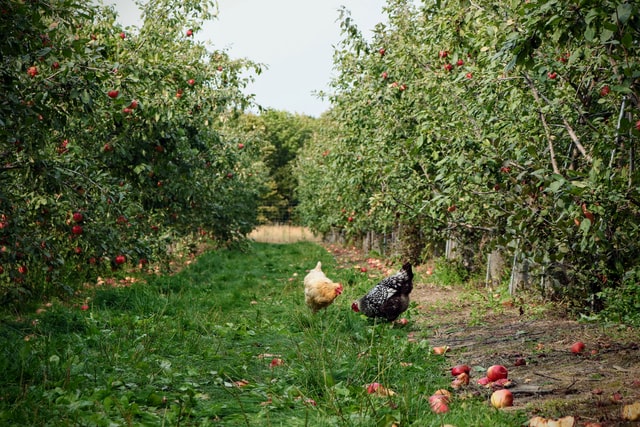 Temperate
15/15 spots taken – Fully Booked
Regions: Northern Europe, US, Canada, New Zealand, Australia, Argentina
Crops: Walnut, Sweet chestnut, Hassle, Apple, Pear, Cherry, Poplar, Currants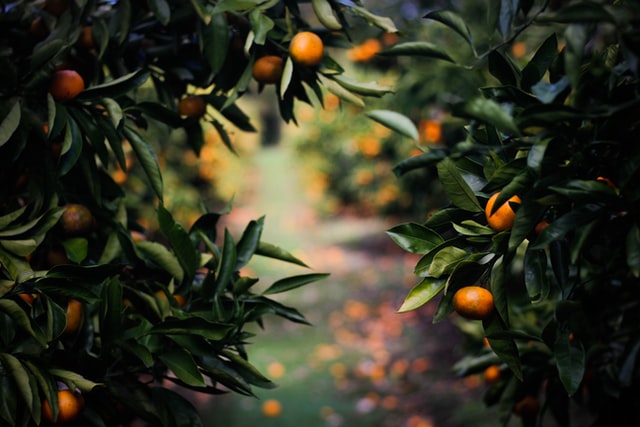 Mediterranean
9/15 spots taken
Regions: Morocco, Portugal, US, Spain, Italy, Greece, Libya, South Africa, Chile, Australia
Crops: Pecan, Sisal, Almonds, Agave, Citrus, Fig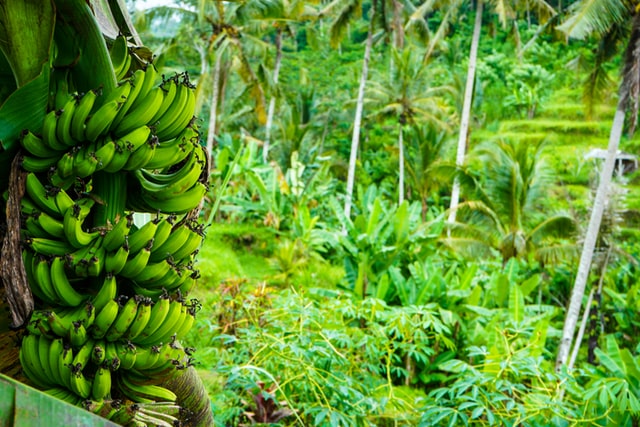 Tropics
15/15 spots taken – Fully Booked
Regions: Brazil, Thailand, Ecuador, Costa Rica, Vietnam, Uganda, Indonesia, Kenya, Colombia
Crops: Cacao, Rubber, Acai, Coffee, Kapok, Papaya, Banana, Mahogany
Not just your regular program
In addition to the content of the agroforestry pioneer program itself, participants will also be eligible and whitelisted for some of our upcoming initiatives such as our carbon credit program and our existing project financing services
Ecosystem service credit program
The bioregional working groups will also be the basis for regional ecosystem service credit methodology development. Participants of the pioneer program will be among the first to benefit from these context specific methodologies that will allow the individual project owner to measures the changes in ecosystem health and enable the to sell high-quality ecosystem credits.
Easy access to capital through financing services
Funding requirements vary greatly depending on each project and the preferences of the project owner, so we help you find the best funding match for your agroforestry project. The business plan and financial analysis done as part of the agroforestry pioneer program will make project owners eligible for Regen Farmers financing services.