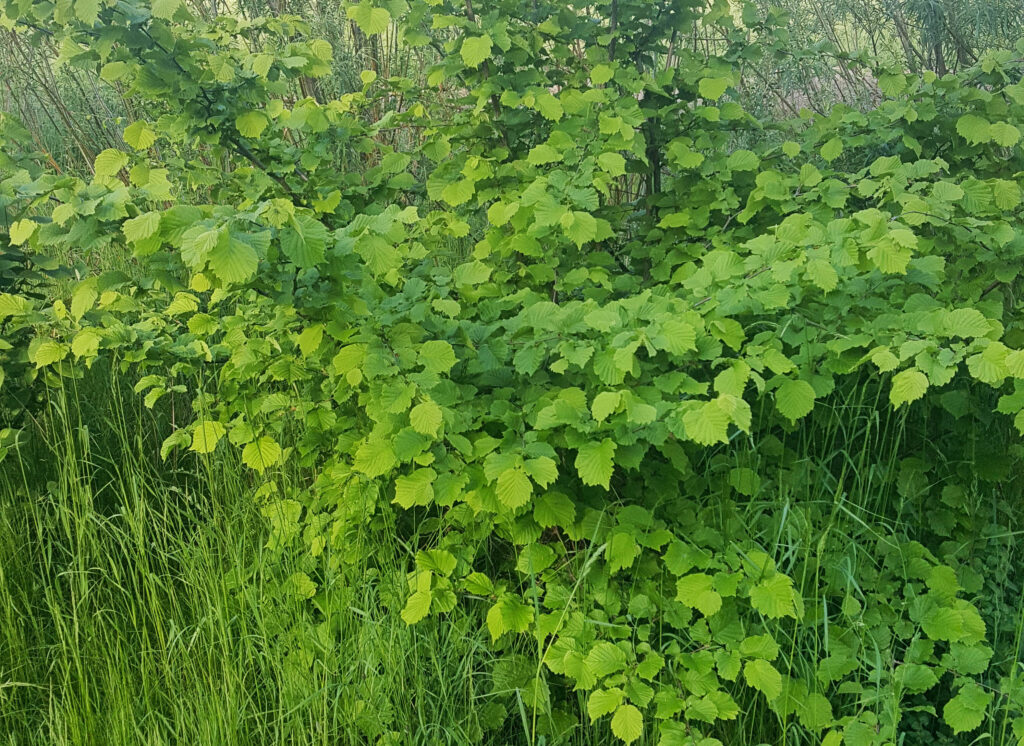 This projects is something totally different. It breaks all the rules of farming and explores what happens when you set nature free, to do what nature does best – Grow. This type of design is not for everyone and is most suited for homesteads or small diverse organic farms. The basic premise is to do nothing, unless it's really necessary.
Design – Breaking all the rules
No tillage, no pruning, no inputs, no work.
Temperate food forest species
Nuts
Corylus avellana 'Contorta'
Corylus maxima
Fruit trees – Apples and pears
Red and black currant (ribes rubrum)
Implementation
Nursery
No pruning, no work