Technology as a global driver for a regenerative transition
Technology as a driver
Exponential technology like satellite, drone technology, data analysis and modelling can help to accelerate the transition to agroforestry and regenerative agriculture.
Global reach through space technology
If we are to reach our vision to transition 5 million hectares of land to regenerative agroforestry we must be able to scale globally and space technology such as satellites is a perfect fit for this. Many see space as a new frontier for exploration, but it can also provide tremendous value on the ground. Space based technology have a unique ability to provide intelligence from any place on the planet. This makes it unique in that it does not rely on huge local investments or development of infrastructure. As such the technology is ready to use and integrate in our solutions.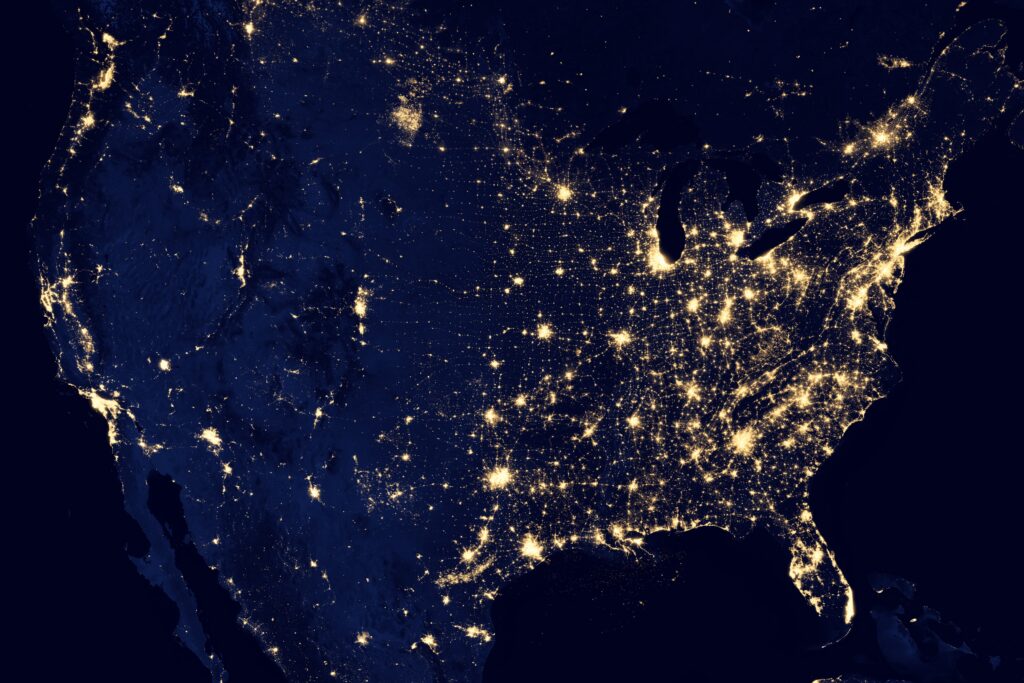 Data as a catalyst
We use big data analysis to turn vast amounts of data into actionable plans for farmers, communities and land managers.
As an example we can combine our data driven assessment tools with future climate data from the Danish meteorological institute to find agroforestry systems, not only suitable for a specific piece of land today, but also for the next 80 years.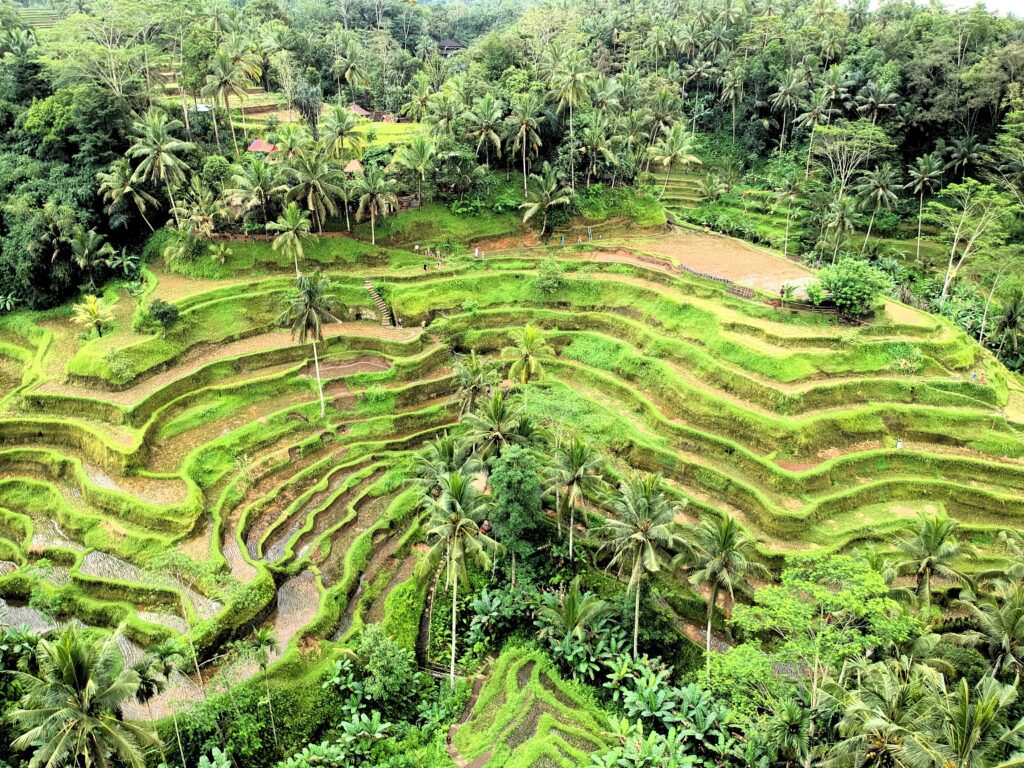 Quantifying ecological literacy, best practice and research
So how does the context specific data gathered through satellites and drones become actionable insights for farmers and communities? This all comes down to ecological literacy. We have built a unique database consisting of best practice agroforestry systems and scientific research about agroforestry systems. By categorizing agroforestry systems according to ecoregion and climate zones we create an ecological foundation for our suitability assessment and other tools. Additionally, we have developed our own taxonomy to categorize and structure agroforestry systems. This taxonomy goes beyond the usual 5 categories of agroforestry (silvopasture, silvoarable, forest farming, riparian buffers and windbreaks). The taxonomy enables us to index any type of agroforestry system, thereby quantifying it to make it available to use in our solutions.