By implementing agroforestry farmers, communities and governments can help mitigate and adapt to climate change. Often though, it can be quite complex to evaluate suitable agroforestry systems for larger geographical regions. Because of this, we have developed a unique analysis that makes it possible to find suitable agroforestry systems based on a large array of data sources.
In this specific case, we assessed possible agroforestry systems suitable for the Faxe municipality watershed. In the assessment, we used the following data: soil type, topography, slope, hydrology, NDVI and admin layers. The goal of the initial project was to assess the suitability of different agroforestry systems on a parcel level in Faxe municipality watershed.
Data layers used in the assessment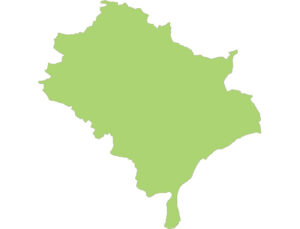 Parcel and administrative IDs
The parcel layer helps to create a connection between the other layers and an official administrative data structure. This way the other data layers can be organized in a way so that it is easy to establish ownership of the individual areas of land.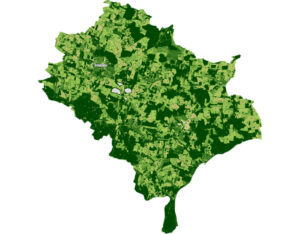 Vegetation and land use
Based on Sentinel-2 and LANDSAT data we are able to analyse land use and vegetation type. This helps to quickly determine the type of farming currently being practised and the state of the vegetation.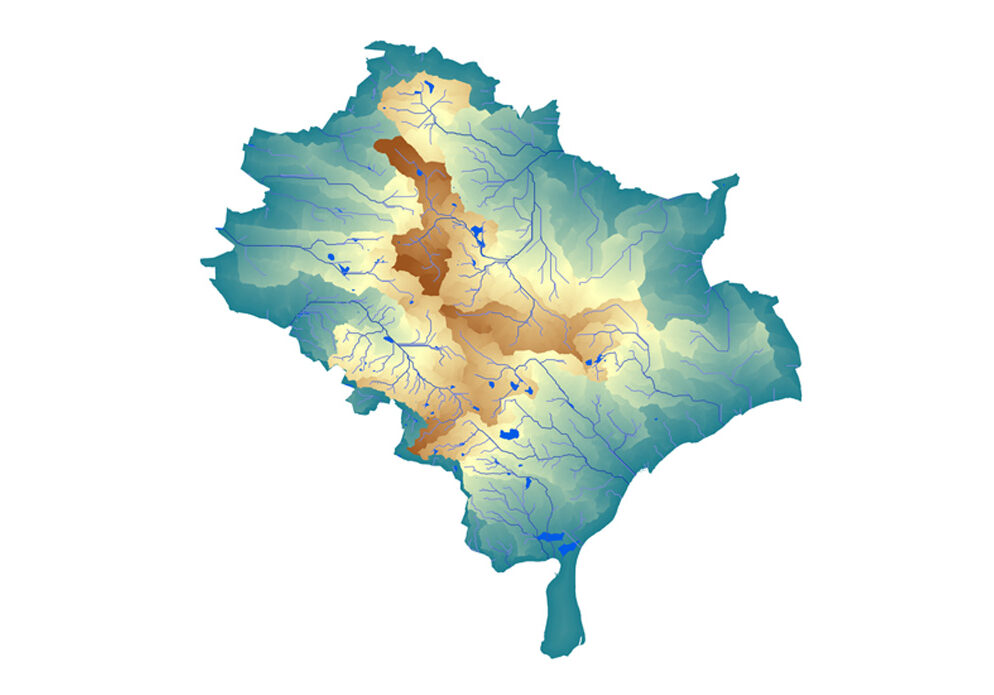 Hydrology and moisture index
Based on regional topography datasets, we analyse the hydrology of the watershed. This includes estimated moisture levels and proneness to droughts.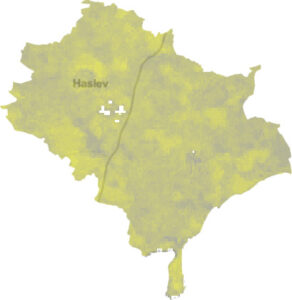 Soil structure and pH
We look at soil characteristics such as physical soil structure type and pH value.
Assessment results

Based on the assessment we selected 6 parcel groups of particular interest. These parcel groups are all existing agricultural land and specific agroforestry systems were found suitable. We are proceeding with these parcel groups for the next stage of agroforestry implementation.
This data-driven regional assessment is a great tool for the initial assessment of suitable agroforestry systems in larger geographical areas. Since it's all based on data we can quickly help government bodies or communities narrow down their area of focus and target specific areas/farms where agroforestry are of particular interest.