Project sites
Agua Tierra is working tiresome to restore degraded land through agroforestry and regenerative landscapes. They already have a great track record which gives them invaluable knowledge about the ecoregional systems. As can be seen from many of the project site images, the land Aqua Tierra is working with is highly degraded. Furthermore since the ecoregion they are working within is endangered their work is so much more important.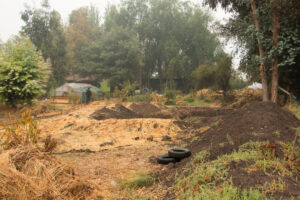 Lo Pinto, Lampa
Regenerative agroforestry learning and educational hub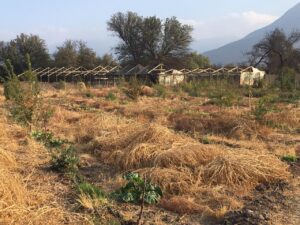 Polpaico, Titil
Syntropic farming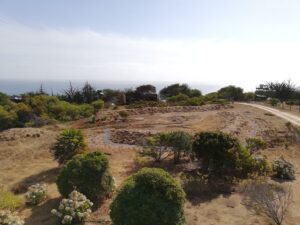 Tunquen, Valparaiso
Landscape restoration and syntropic farming
Hacienda Los Aromos, Limache
Landscape restoration and syntropic farming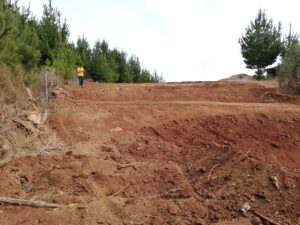 Chovellen,Peyuhue
Landscape restoration and syntropic farming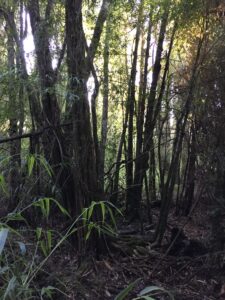 Huillio
Syntropic farming
Local Regenerative Heroes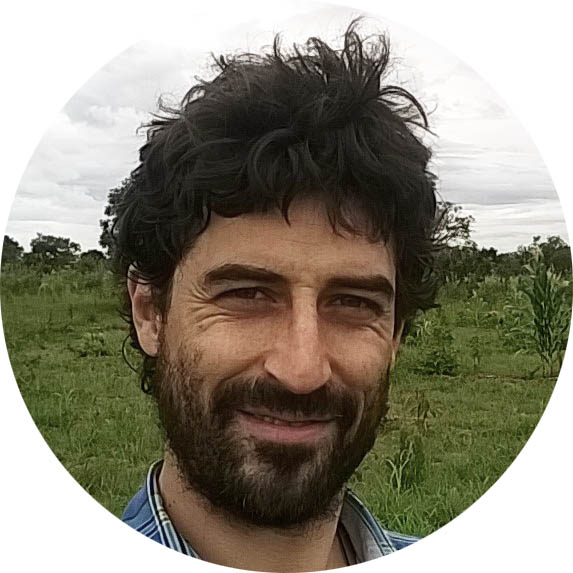 Francisco Fuenzalida
Description
Aqua Tierra is a dedicated regenerative community in Chile, restoring landscapes, building regenerative communities and implementing syntropic agroforestry farming systems to restore the earth. A big part of what Aqua Tierra is doing is also about strengthening the local community – They are healing the land and people at the same time. Aqua Tierra primarily work with 5 different areas:
Ecosystem restoration to restore hydrological cycles and watersheds

Water retention landscapes to capture and store water

Syntropic agriculture to produce natural food in abundance

Eco-literacy to learn to reconnect with the harmony of nature

Community building and striving to find harmony with nature
Aqua Tierra strive to create a self-sufficient and independent life, that is sustained in harmony with the ecosystems of the planet. With more than 15 years of hard work and perseverance Aqua Tierra is dedicated to create work of ecological and social restoration. They work to create systems of abundant water, food and energy in a unity with all living beings on the planet.