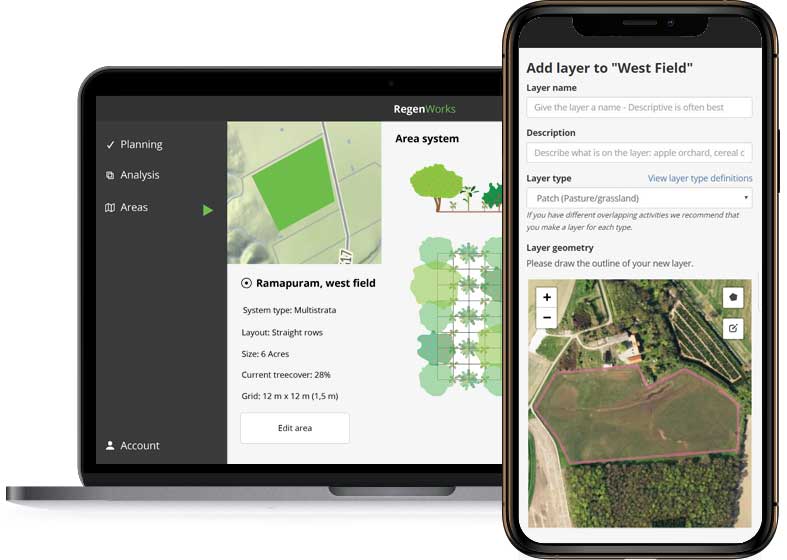 RegenWorks
Agroforestry planning software for farm managers and agricultural consultants
It's never been easier to plan profitable agroforestry systems. From initial land assessment and planning to agroforestry system design and financial analysis, RegenWorks has got you covered. Check out our tool for consultants and farmer managers.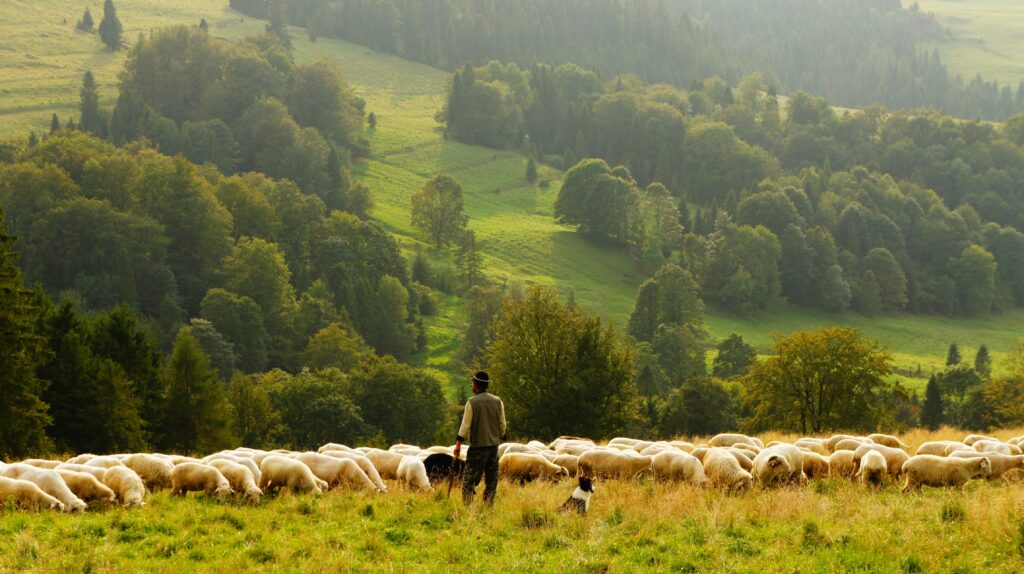 Explore the benefits of Regenerative Agroforestry
Agroforestry can improve the farm enterprise in many ways. From increased yields and resilience to reduced costs and environmental impacts, the possibilities are many.
Find the right agroforestry solution for you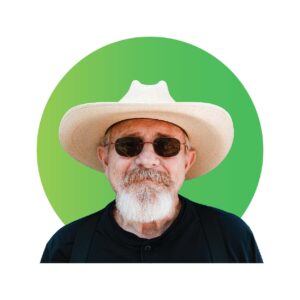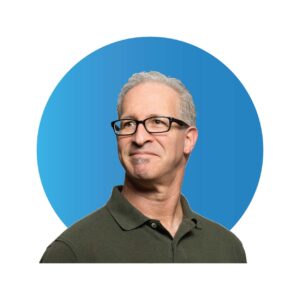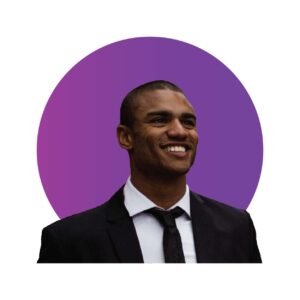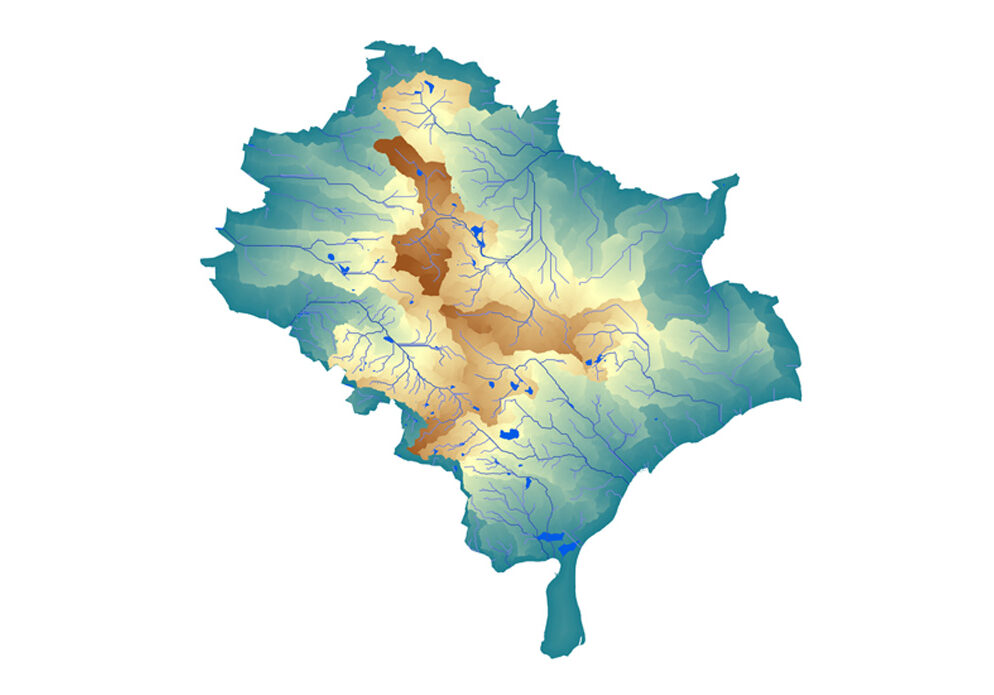 Regional agroforestry assessment
For governments, co-ops and NGOs
Grow the local economy, build strong communities and ensure healthy land in your regional projects through our holistic agroforestry assessment solutions.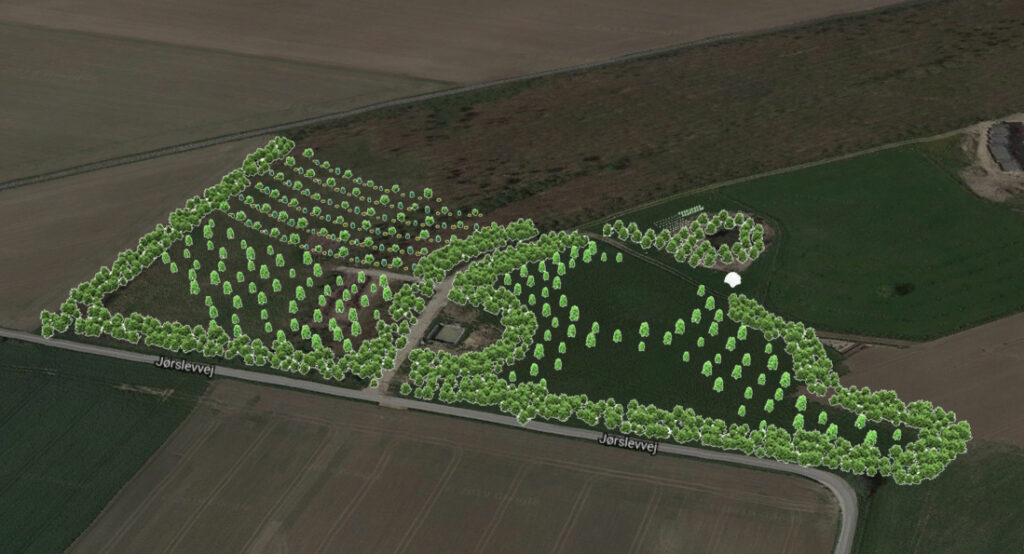 Projects and cases
Our work with farmers and communities
We have done work for a variety of different clients around the world. From farmers to ecovillages, we have helped assess and design profitable agroforestry systems.