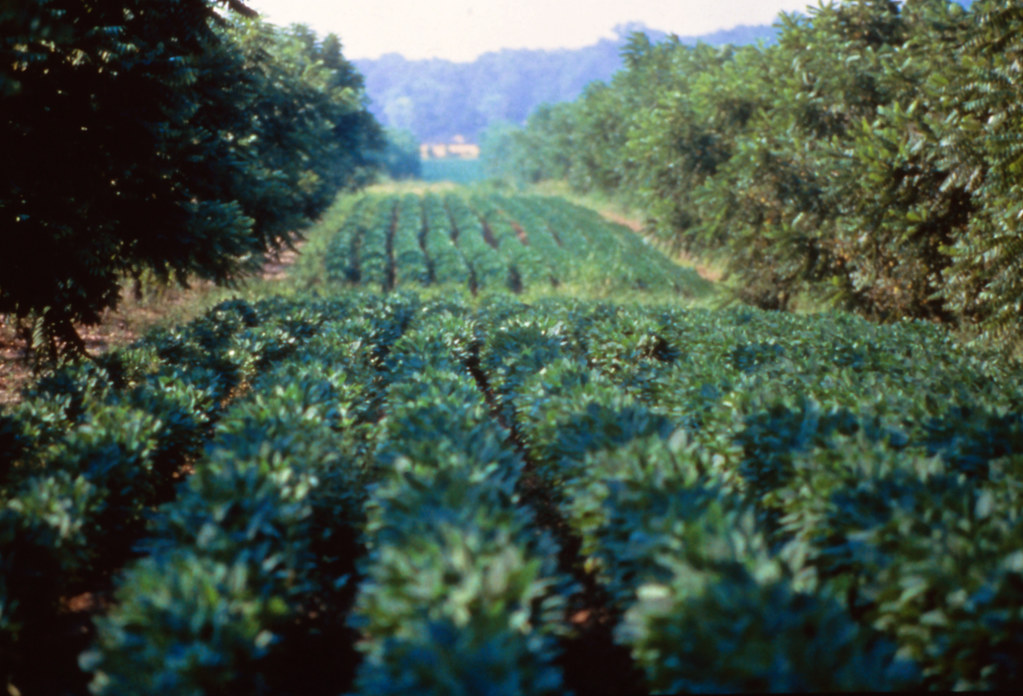 Intro to Regenerative Agroforestry
Trees grow profit and build resilience. Take a tour and explore different types of agroforestry.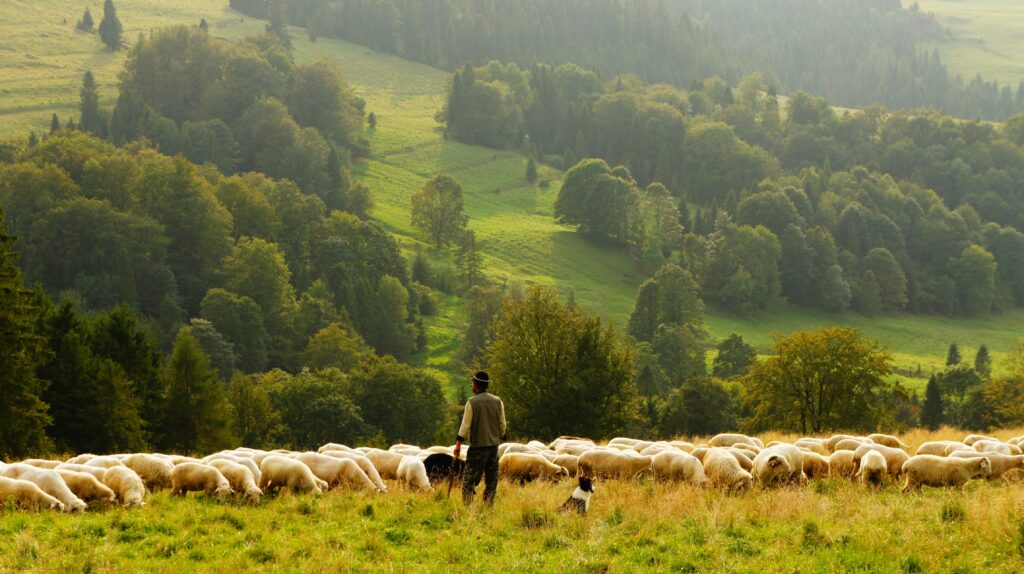 Explore the benefits of Regenerative Agroforestry
Agroforestry can improve the farm enterprise in many ways. From increased yields and resilience to reduced costs and environmental impacts, the possibilities are many.
Explore our solutions and join the regenerative agroforestry movement!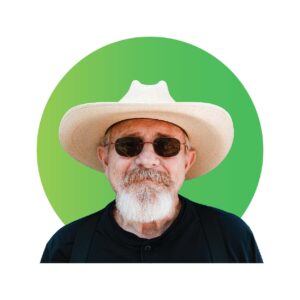 Farmers
Grow your profits and build resilience. It's never been easier to get started with agroforestry, join the movement before your neighbour.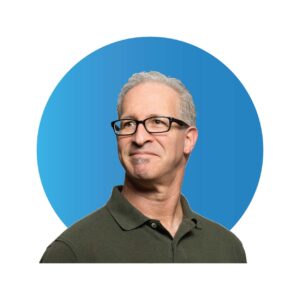 Agriculture consultants
Exceed clients expectations and grow your organisation by reducing costs and get a quick project turnaround.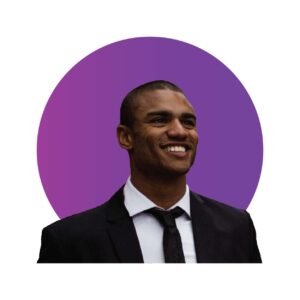 Governments and NGOs
Grow the local economy, build strong communities and ensure healthy land in your regional project through our holistic agroforestry solutions.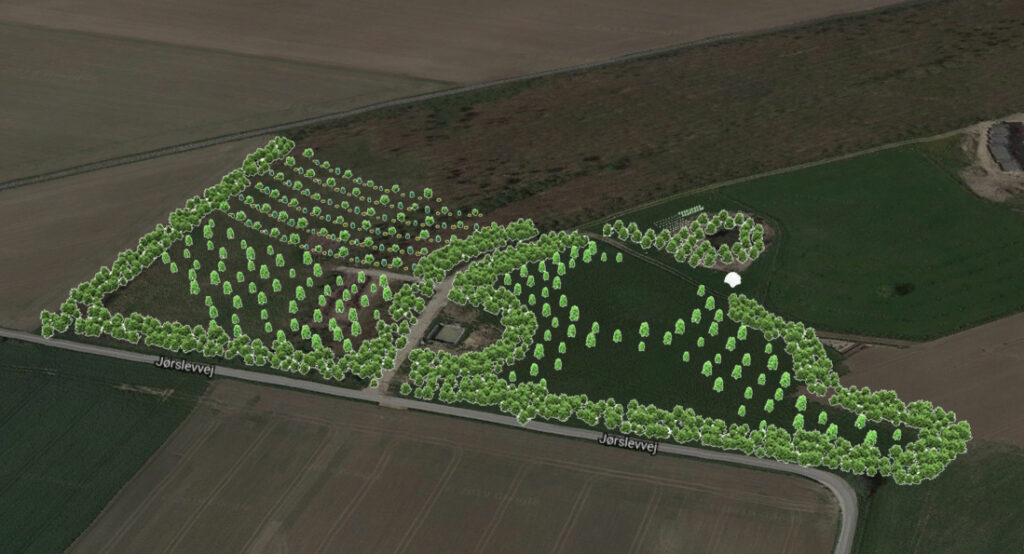 Projects and cases
Our work with farmers and communities
We have done work for a variety of different clients around the world. From farmers to ecovillages, we have helped assess and design profitable agroforestry systems.