Regenerative agroforestry holds great promise in regenerating the earth as it builds healthy soil, increases biodiversity, restores waterways and stores carbon in trees and soil. At the same time it can increase profits and resilience of farming enterprises. So regenerative agroforestry can help to regenerative the land and at the same time strengthen livelihoods and communities.
At Regen Farmer we strive to make agroforestry easy to implement and manage. We provide a range of services and tools to help farmers harvest the benefits of agroforestry.
---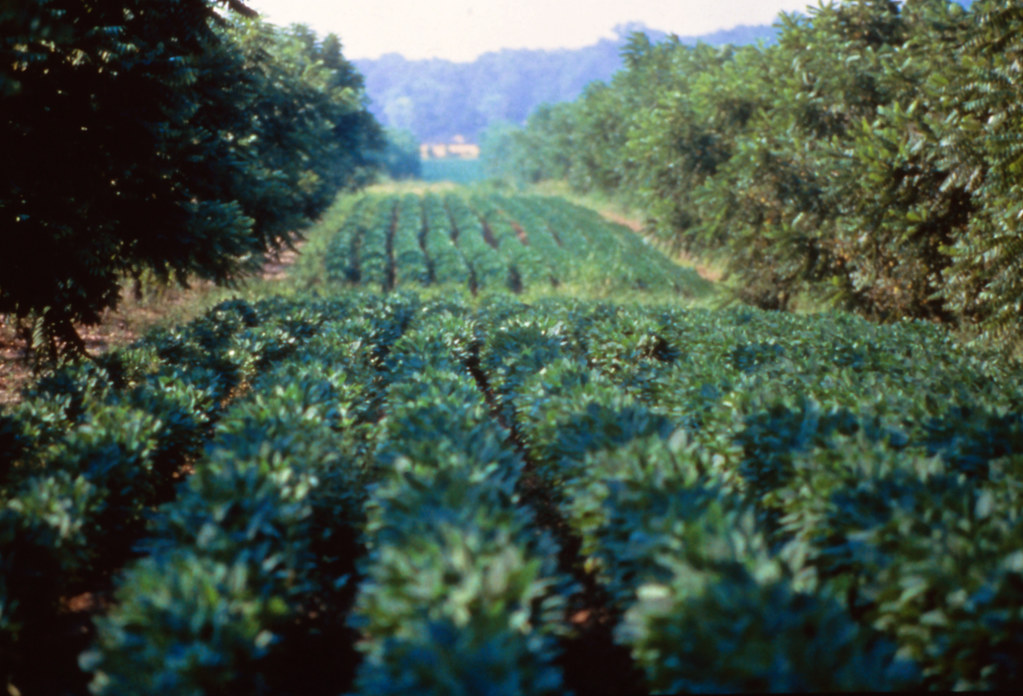 AGROFORESTRY SERVICES
We work with farmers to create profitable agroforestry enterprises
Our team is specialized in helping farmers assess and implement regenerative agroforestry practices. We combine our knowledge of regenerative farming with the newest technology. As a result we can provide you with the best regenerative services and tools out there.
---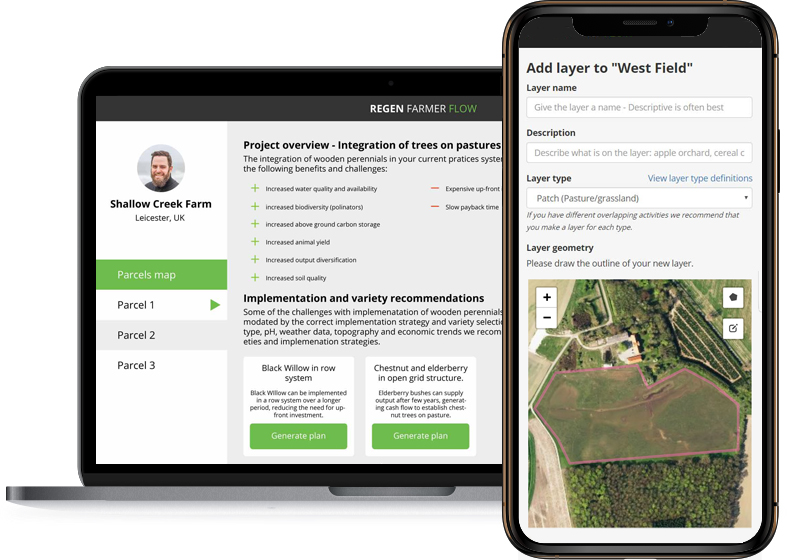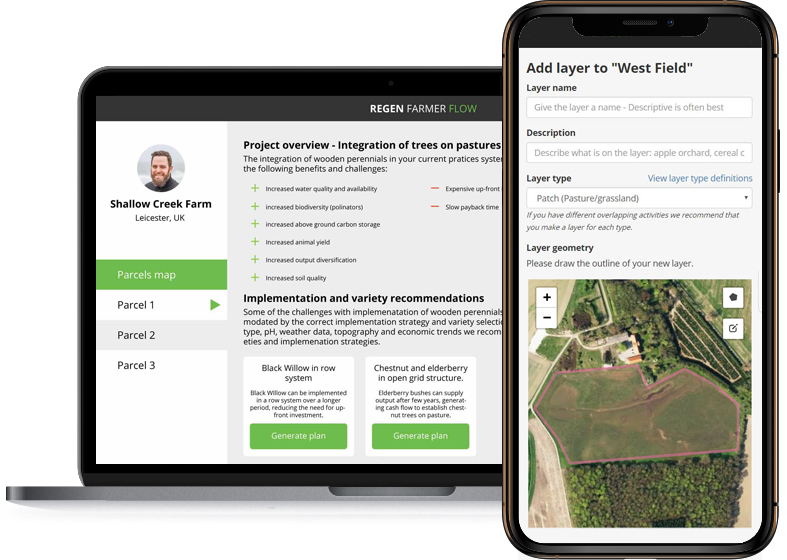 AGROFORESTRY MANAGEMENT SOFTWARE
Manage your farm with ease and confidence
We are developing a unique farm management software for regenerative production landscapes and agroforestry systems. The software will assist you with the daily management of your enterprise. This includes seasonal planning, task management, expense and yield tracking, asset management and employee schedules. The user friendly interface makes the software easy and fast to use so you can concentrate on getting things done.
---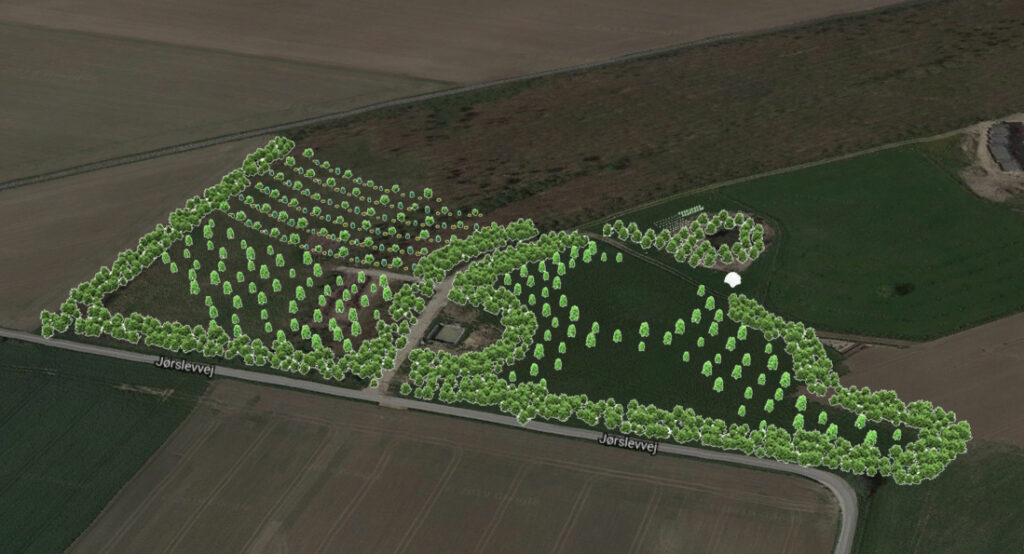 PROJECTS
Our work with farmers and communities
We have done work for a variety of different clients around the world. From farmers to ecovillages, we have helped assess and design profitable agroforestry systems.